Where there is unity, God commands a blessing! In the absence of unity, the opposite occurs.
The scripture also tells us that there is a connection between unity and the anointing, It is like precious oil – and this is particularly important because we want what we do as a worship team to be anointed and for people to experience the presence of God.
A divided worship team is going to be an ineffective one. Especially because of what worship does; it unites! So unity begins with us – the worship team
Here are some thoughts around unity:
1. Unity Is Not Uniformity
To start off, here's a thought around what unity is not: Unity is NOT uniformity. How boring it would be if we all looked the same, sounded the same & thought the same! Unity starts when we first acknowledge that each person is different in their personality, thinking, gifting & calling. Each individual brings something to a team that is unique to who they are & how God has wired them, and it's in the acknowledging and releasing of that, that people will flourish. This needs to go hand in hand with kingdom culture as well as understanding that the acceptance of individuality and uniqueness shouldn't supersede the culture of The House and vice versa. True unity is found in the partnership of the two.
2. You Can't Pray For Unity
You make unity happen! As a matter of fact, it's about joining with the unity of the Spirit, the unity that already exists in the heavens.
I think there are some prayers that have less to do with God answering them and more to do with us actioning them. Unity doesn't "just happen". Unity (or lack thereof) is seen, heard and felt in our attitude, our speech and in how we treat each other, whether it be our leaders, our peers or those we lead. This doesn't mean we can't speak up, ask questions or put forward ideas. There's just an appropriate way to do that.
Unity can't exist without humility.
Unity is a by-product of healthy relationships.
The devil understands the power of unity, hence why if he can get us fighting, quarrelling & in disagreement, he will distract us from our purpose…to see Hell plundered and Heaven populated. Let's stop fighting against each other, let's fight for each other, alongside each other.
Be a champion of the vision!
3. Christ Unifies Us
Keep the main thing the main thing…
JESUS.
I know from my own experience, how easy it is to get side tracked. We've got to be constantly reminding ourselves, each other and our teams what it's all about. That's why prayer is so important, not just individually, but corporately.
Jesus says in Matthew 18:19 "If two of you agree here on earth concerning anything you ask, my Father in heaven will do it for you". Don't underestimate the power & importance of prayer, and praying together. Something we do quite regularly as a team is take communion together. Jesus says, do this to remember. It's a powerful thing because communion re-aligns us and re-focuses us on Christ!
Unity is a spirit, and if we can catch it, there's a momentum that comes with it through the power of the Holy Spirit. There's blessing, the bible says, that comes with it. And it is key in seeing God move in our lives, our teams & churches.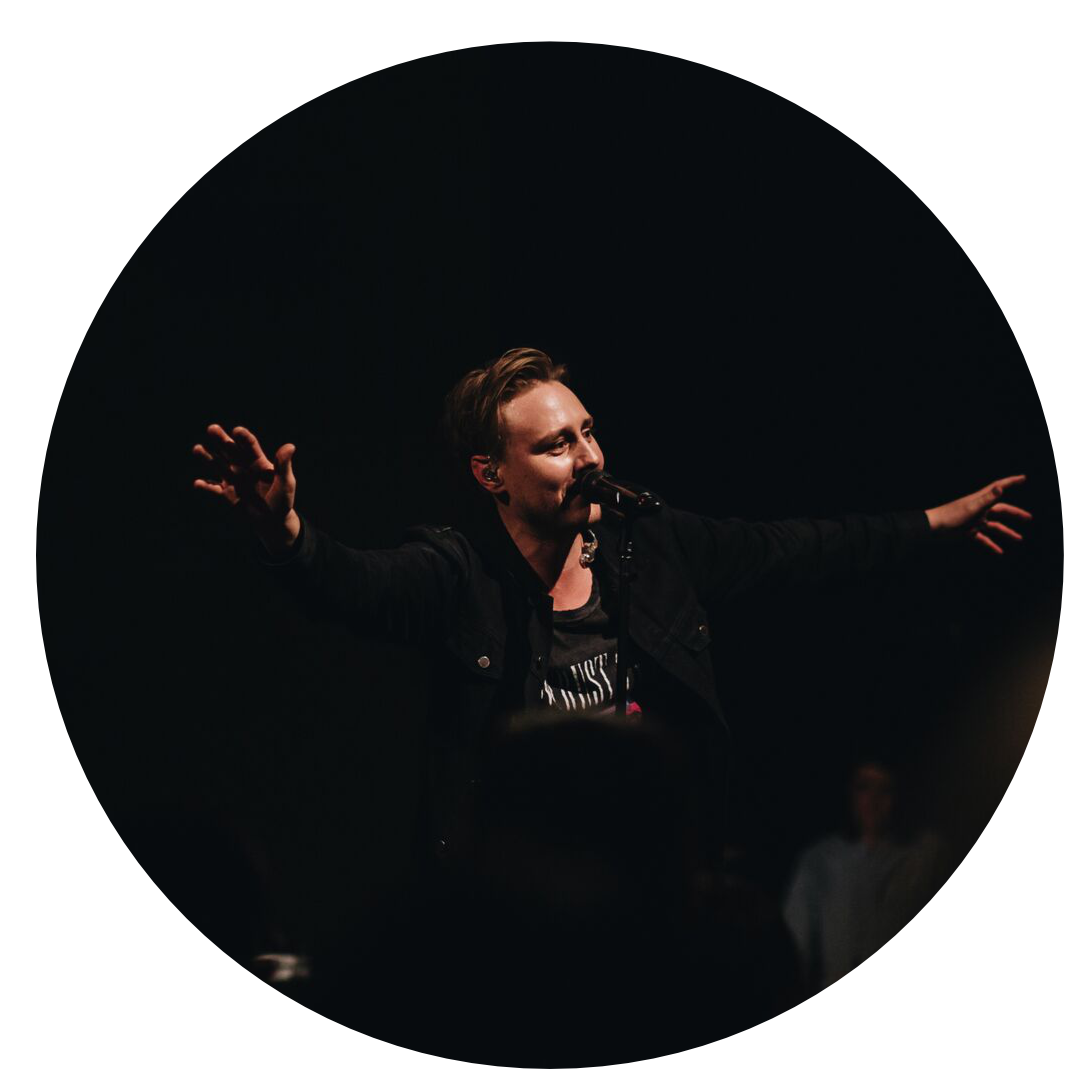 Dan Korocz is the Music Director at C3 Church Oxford Falls in Sydney Australia. Having started as a worship leader in youth when he was 15, he now oversees 250 musicians and singers across all locations and services.